Did you know that more than half the total global expenditure on health is spent on wellness? The worldwide wellness economy grew by a stunning 6.4% in just a 2-year period, becoming a $4.5 trillion market in 2018. Unsurprising, considering how much emphasis the society today places on health, fitness and wellness. Statistics show that thousands of billions are spent on personal care, beauty and anti-aging.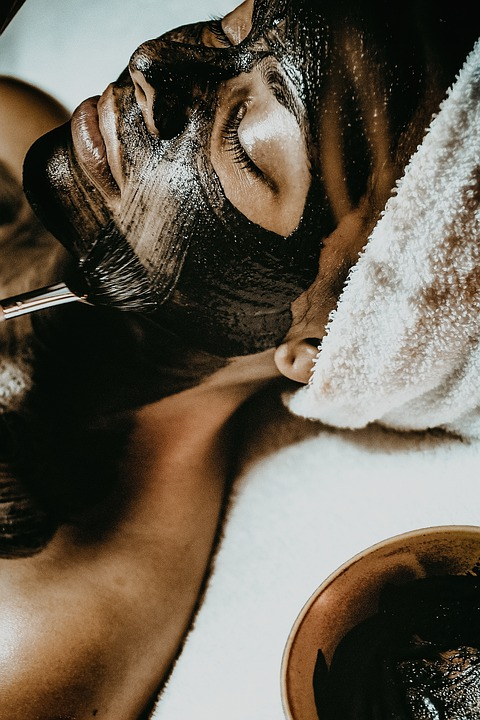 If you're wondering what all these stats are pointing to—saunas! Saunas are an increasingly popular option for those looking for all the above—personal care, beauty, anti-aging and overall healthiness. In fact, the spa industry ruled the roost in terms of revenue leadership, earning 9.8% of the entire revenue generated by the wellness industry. This has obviously led to the cropping up of many sauna brands and companies, many of them extremely popular and a cut above the rest, of which Cedarbrook is one such company.
Here's all you need to know about one of America's most popular sauna brands.
About Cedarbrook
Cedarbrook Sauna+Steam was founded by John Lysaker in 1971, born out of his boredom with the banking profession. Fittingly, he would come up with the idea to start his own sauna business while enjoying a sauna session himself!
This factory-direct family-owned business manufactures and distributes not just sauna rooms, but also sauna accessories, heaters and steam generators. If you ever need to build your own sauna, you can rest assured that you'll find all the components you need to do, from the plans to the tongue to the benches to the pre-hung door to even the groove western red-cedar.
Products and Services Offered by Cedarbrook
Apart from supplying saunas and sauna components, Cedarbrook offers a range of services. The company first started offering Do-It-Yourself pre-fabricated modular sauna kits and gradually progressed to providing precut home sauna kits. Customers can choose between pre-fabricated saunas that come ready to assemble in a suitable space and can be easily disassembled and moved to other locations or pre-cut saunas that are ready to install in any framed room.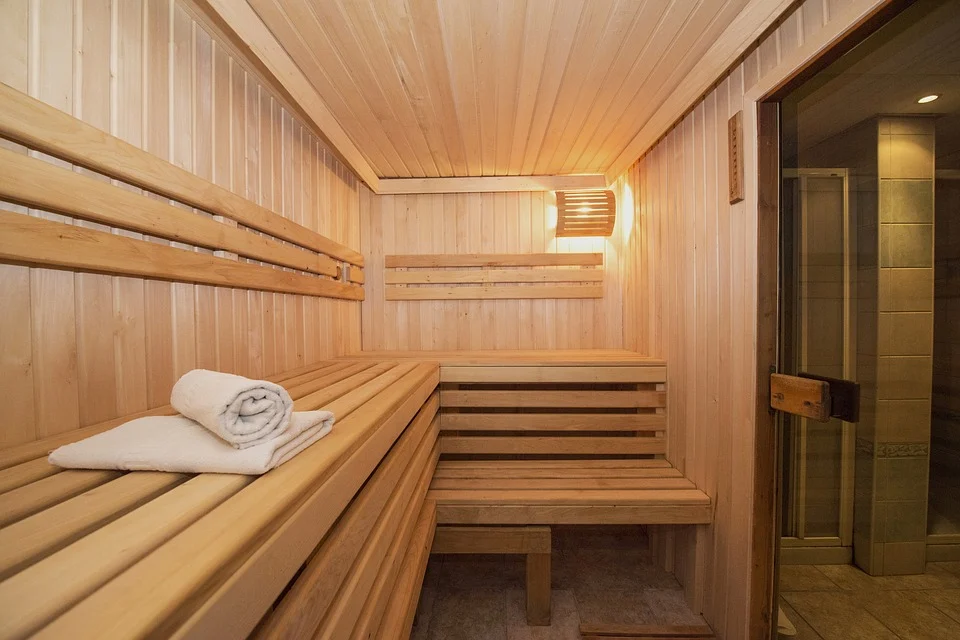 Some of the products and services offered by Cedarbrook include:
Sauna kits (modular and precut), including indoor and outdoor kits (these include pre-built insulated walls and screw-together ceiling panels on a base of choice, with a metal or cedar roof), home and commercial kits, infrared sauna therapy room, infrared light therapy tents, and sauna roof kits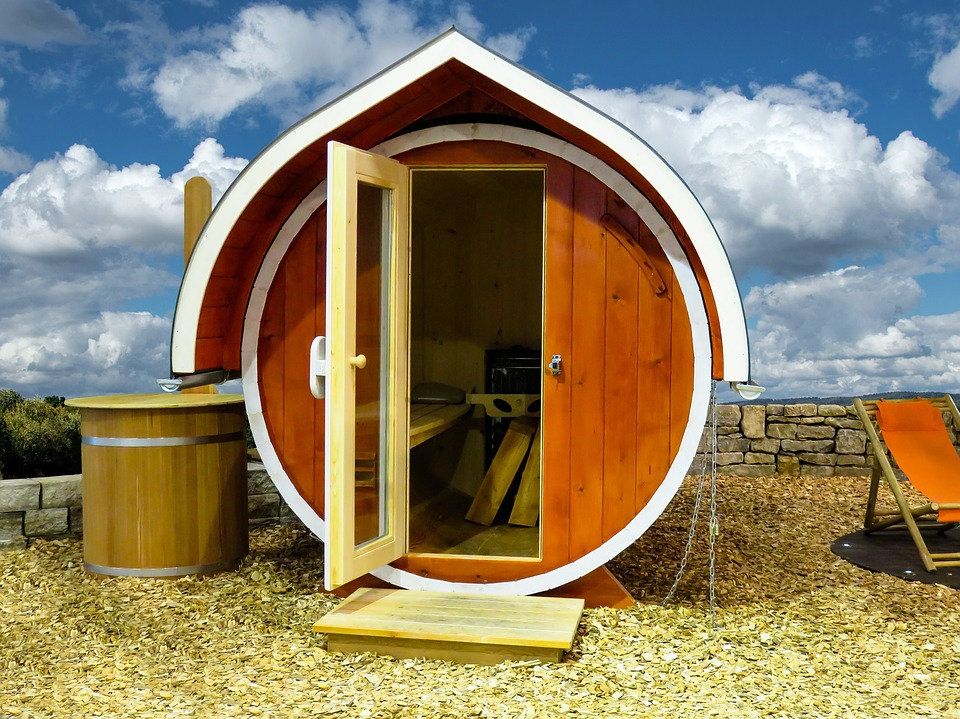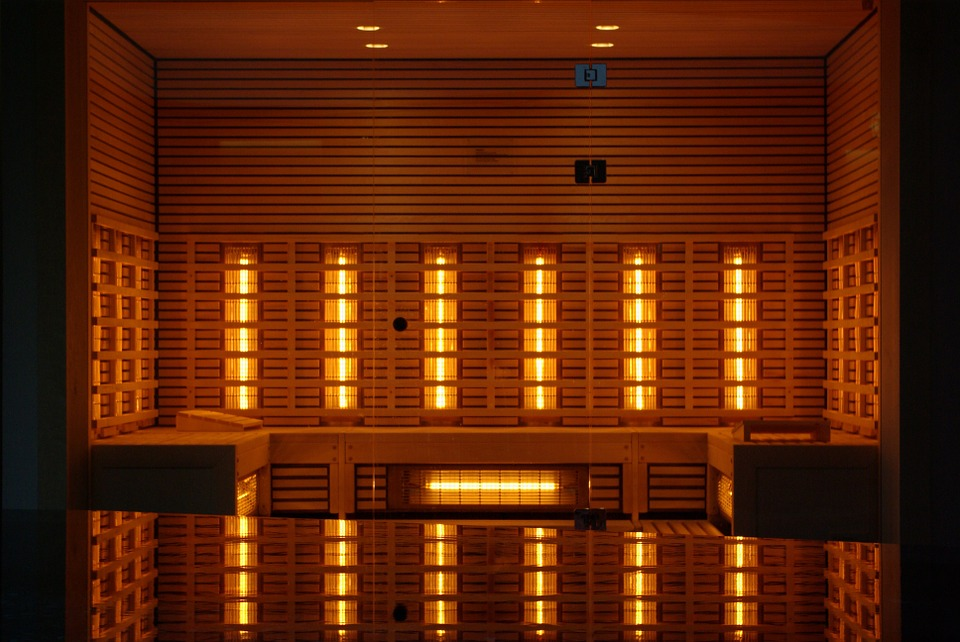 Heater control panels (Polar control panels, Finlandia external controls, Tylo control panels and Scandia sauna controls)
Sauna doors (residential, commercial and customized)
Sauna windows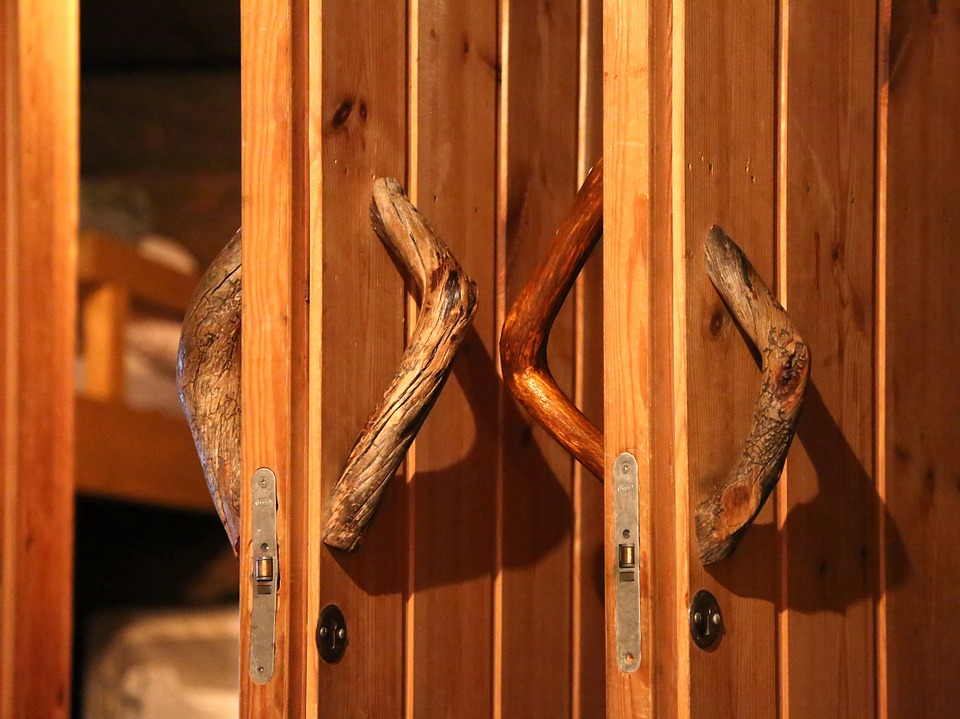 Steam generators (commercial, residential, and day spa steam generators)
Steam showers
Prefab steam rooms
Sauna accessories including—

Steam parts
Building supplies (such as sauna foil, vents, handles, rails, flooring, roofing, siding and so on)
Supplements (such as lights, thermometers, gauges, shelving, speakers, entry and warning signs, hooks and so on),
Maintenance products (such as room cleaners, wood treatments, replacement heater rocks and sauna heater parts)
Head and leg rest
Buckets and ladles
Body brushes
Fragrances
Apparel
Humidifiers
Books and videos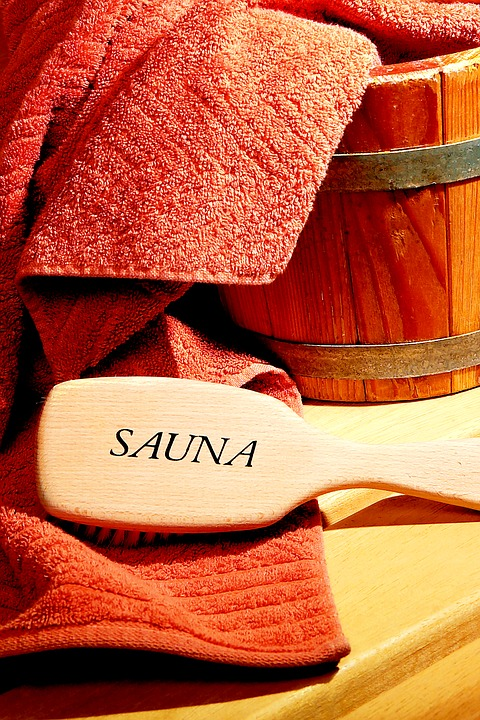 Benches (sauna, cedar (both wet and dry), planter, freestanding, storage, swings and chairs)
Lumber (cedar kindling, cedar lumber and split cedar)
Garden accessories such as:

Raised garden beds
Planter boxes
Hand tools
Cedar dog houses
BBQ planks and chips
Serving trays
Bento boxes

Customization of saunas
Sauna consultancy services, where the company's team of professional sauna consultants (many of them frequent sauna users themselves!) help customers find their perfect saunas, answer all sauna-related questions and customizing saunas based on customers' needs
The company operates online as well as has its own showrooms and is known for its great customer service. Customers can try the fully-functioning saunas in the showroom to feel their effects before investing in a purchase.
Benefits of Choosing Cedarbrook
There are many reasons behind Cedadrbrook's popularity:
With over 40 years of experience in the industry, the guys at Cedarbrook clearly know what they're doing. Their experience reflects in their products and services and they are extremely reputed. Add to this the fact that the family has Scandinavian roots and you know your sauna needs rest in safe hands—saunas are in their blood, as their website claims!
They are a family-owned business that gives customers attention, focuses on details and places emphasis on providing quality products and services, as opposed to just being a commercial company that produces generic products with a profit motivation. With the entire family being involved in the business, there is no dilution of focus and interests that an external party could, perhaps, lend.
The company's sole purpose is to build and provide for all sauna and steam purposes. Saunas and steam rooms are their primary business and not a secondary option, indicating that these are their priority and utmost care and attention is given to producing high-quality products and services related to sauna and steam.
All sauna lumber is put through double inspection to ensure that the high quality is maintained.
The company's customer service and consultancy services are excellent, ensuring quality service both before and after customers' purchases.
All of Cedarbrook's benches come with 2-inch thick nominal benchtops. These commercial benchtops are bottom-screwed fastened at the back, ensuring that no metal is exposed, thereby preventing any risk of users' skin getting burned.
Though based in Washington, they have a nationwide presence, including shipping to Alaska and Hawaii, whether it's the residential or commercial sauna and steam sphere. They even provide help to those assembling their own saunas.
Cedarbrook's heaters come from the Swedish Tylo and Finnish Saunatec, two of the oldest and largest manufacturers of heaters in the world.
Cedarbrook also offers a program called the 'Cedarbrook Rewards Points'. Customers accrue points equal to 5% of their purchase amount for every online purchase. These points can be redeemed as a discount for the next purchase, based on the Rewards Points system; a point is earned for every dollar spent in the online store (excluding taxes and shipping) and each of these points is worth 5 cents in your next order. The best part? The points never expire!
All the company's sauna heaters that are sold are UL approved for water to be ladled over the rocks.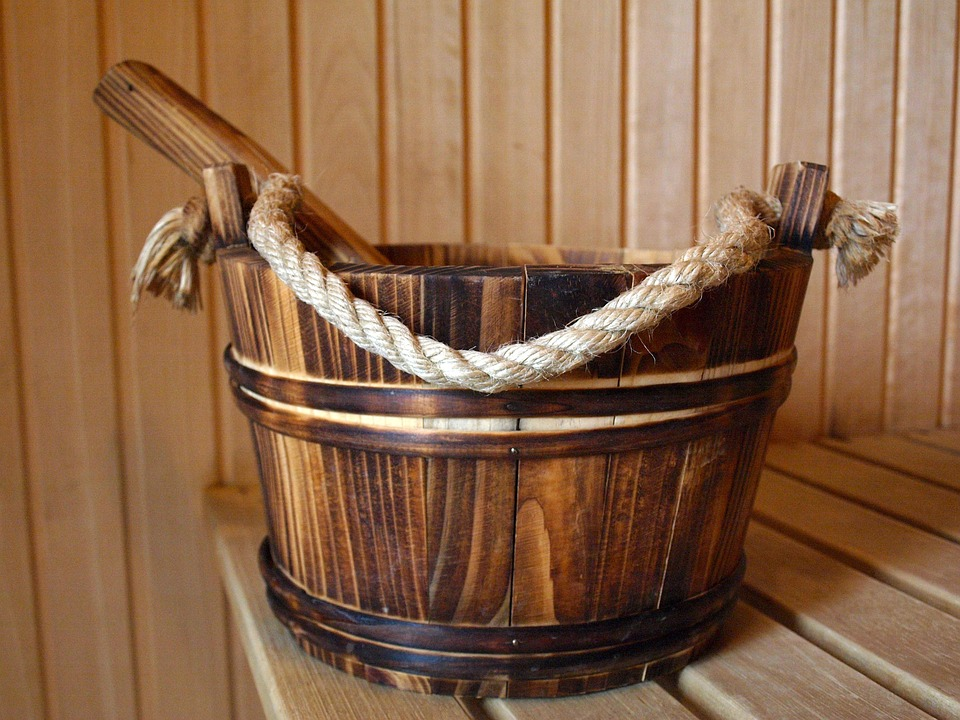 All the manuals of the products sold by the company are also available online on their site.
The online shopping experience is smooth, easy and hassle-free for customers. The site is extremely user-friendly, with a lineup of the products sold in alphabetical order and even the option of getting a quote.
The website is also extremely helpful for those seeking help in things sauna related. There's a FAQ section, a whole repository of videos and manuals to help out with assembling both precut and prefabricated saunas, and a 'Health' section that provides a range of articles centered on health, saunas, steam, the right usage of saunas and their benefits, from across the world. Among others, there's a home sauna kit guide, a guide on converting a room to a sauna, and a guide on measuring and ordering a precut sauna. The best part? These resources are all available for free, and don't require you to sign up, subscribe or purchase!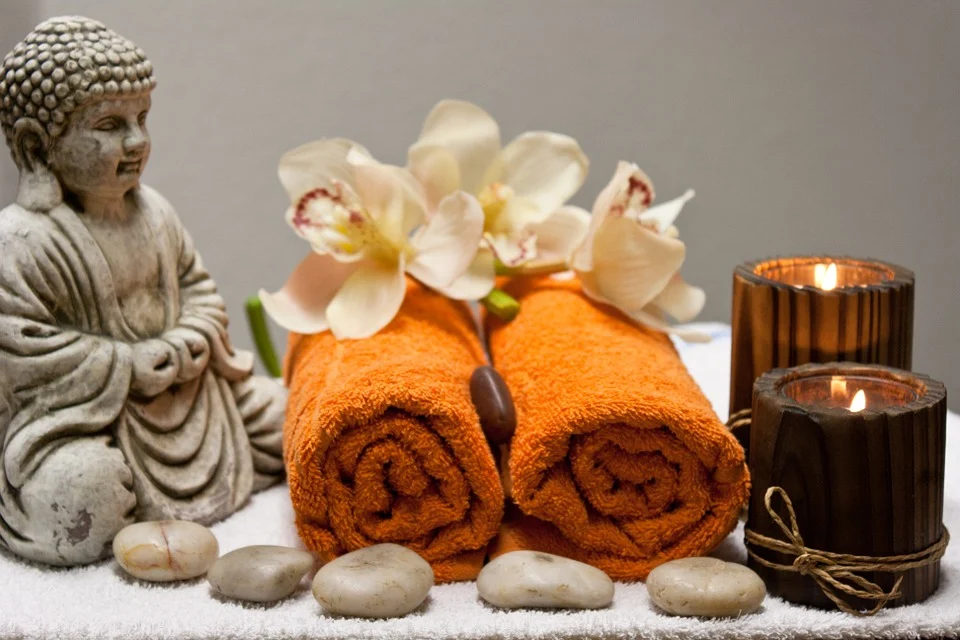 The company's products and services are extremely reasonably priced. Their sauna heaters are among the lowest-priced in the market.
The Bottomline
With the sauna industry being so lucrative, sauna brands and companies have cropped up in quite the large numbers. Buying a sauna or a sauna-related product can get quite overwhelming given the number of brands out there. How do you separate the trash from the cash? Luckily, we've done the research for you with this brand, and can quite safely say that it comes out looking very good, with the diverse products, experience and quality that it brings to the table.
Add to that the many positive reviews to back it up and quite a reputation, it's unsurprising that Cedarbrook is one of the top sauna brands in the United States. They have a wide range of products and services available but despite their many offerings, the quality is high in each product. Additionally, the company does a great job of customizing sauna and steam rooms, making the decision-making process easier for customers thanks to the expert team of consultants the company employs.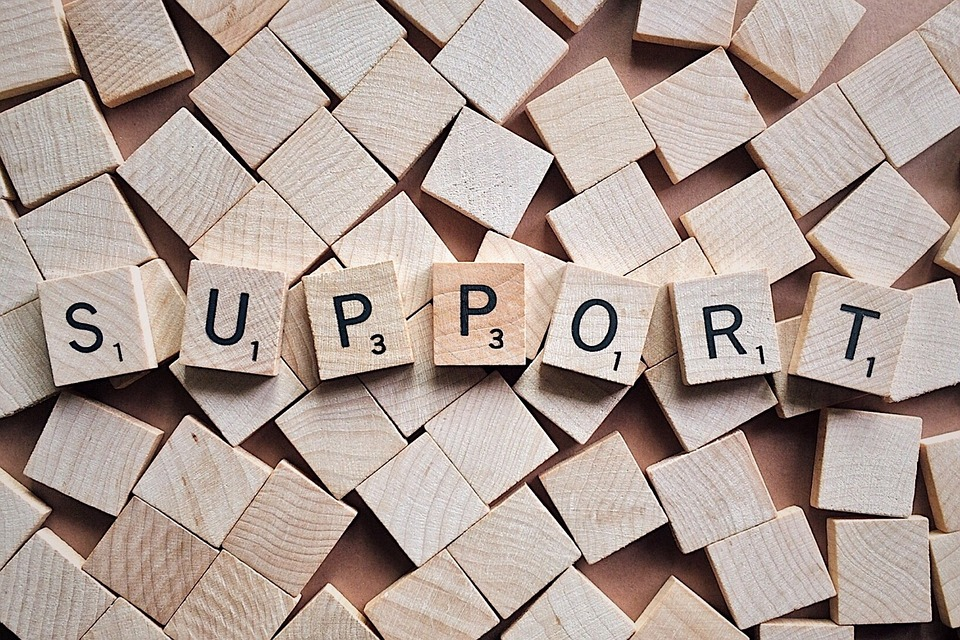 Another factor that works very well in the company's favor is how well it maintains both its online and physical presence. The physical store offers fully-functioning saunas for customers to try out and excellent pre- and post-sales. Their website, on the other hand, in addition to offering a hassle-free shopping experience, offers an excellent repository of resources and information to help out customers with any sauna-related queries and questions they may have, both product specific and general.
Overall, a company that is definitely recommended for all your sauna needs, from purchases to assembly to just knowledge on the subject!